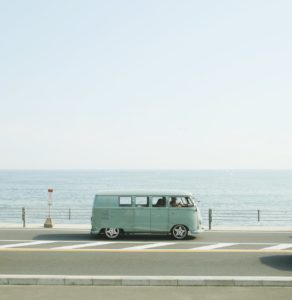 Edit (August 4, 2021) : I have received my PR card. Updating documents required and all sections after and including "During Processing".
Edit (April 14, 2021) : Added additional documents required for PR submission (self, proxy/agent). Filled in "Submitting Your Documents" section. Fixed typos. My PR application is currently still being processed.
Legal Disclaimer : The contents of this article do not constitute legal advice, are not intended to be a substitute for legal advice and should not be relied upon as such. You should seek legal advice or other professional advice in relation to any particular matters you or your organization may have.
This guide outlines my experiences transitioning from an HSP (HSFP) Visa to Japan's permanent residency. I have lived in Tokyo, Japan since March 2014, starting out with an Engineer Working Visa before transitioning to HSP Visa (90+ points) in April 2019. One who maintains their 80+ points after a year of holding the HSP visa will be given the opportunity to apply for Japan's permanent residency.
The permanent residence application process may vary from individual to individual, so please do go through the "Before You Read Further" section to understand my situation and background before going through the prepared documents and process. However, one thing you should know before this is that I worked with Deloitte to process my application, and there may be documents which may NOT actually be necessary but were provided for the sake of fortifying my application or just as a just-in-case. The permanent residency application requires so much of your personal information it will be like taking off all your clothes and showing them your bare naked body… the government will give a VERY thorough screening of your situation and background so it is best to provide them with as much transparency and info as possible to reduce delays to your application.
That's it for the disclaimer… so let's get right into it!